"Rebecca writes funny, heart warming books about music, celebrity and teenage life in London."
My debut THIS BEATS PERFECT and the two subsequent books in the series A SECRET BEAT & THE PUNK FACTOR are all set in my adopted town of London.
I tried to really bring out the exploration of music and friendship - but mostly finding the confidence to chase your dreams - something that I struggled with me as a teen.
"A witty exploration into the world of celebrity"
— The Sun
The Punk Factor
'THE PUNK FACTOR is a kick ass story that will grab your heart in a fierce punk rock grip and not let go. I loved it!' Jennifer Mathieu, author of MOXIE
Seventeen-year-old Frankie is obsessed with what everyone else is thinking. She can keep up with the chat - from feminism to tattoos - but when it comes to her own ideas, it's not so easy to hide her lack of confidence. But there is one personal obsession she can't deny - her art student drop-out ex boyfriend Doc.
With the help of her best friend, Haruna, Frankie forms a punk rock girl band to attract his attention. She's got it all sorted; the Instagram page is live, the handmade posters are everywhere, and the band even has a first gig lined up (even if they are playing to a handful of retired bingo fans). But in her efforts to make the band a success and get Doc to notice her, Frankie starts to care less about what Doc thinks and more about how much she loves making very loud music. She finally feels a glimpse of who she can be, independent of anyone else. Then one day, Doc decides he is going to win her back . . .
Punk is nothing without the freedom to be exactly who you want. But what if you're not sure who that is yet? Can you make your own noise when everyone else seems so much louder than you?
'Inspiring & hugely relatable.'
— The Evening Standard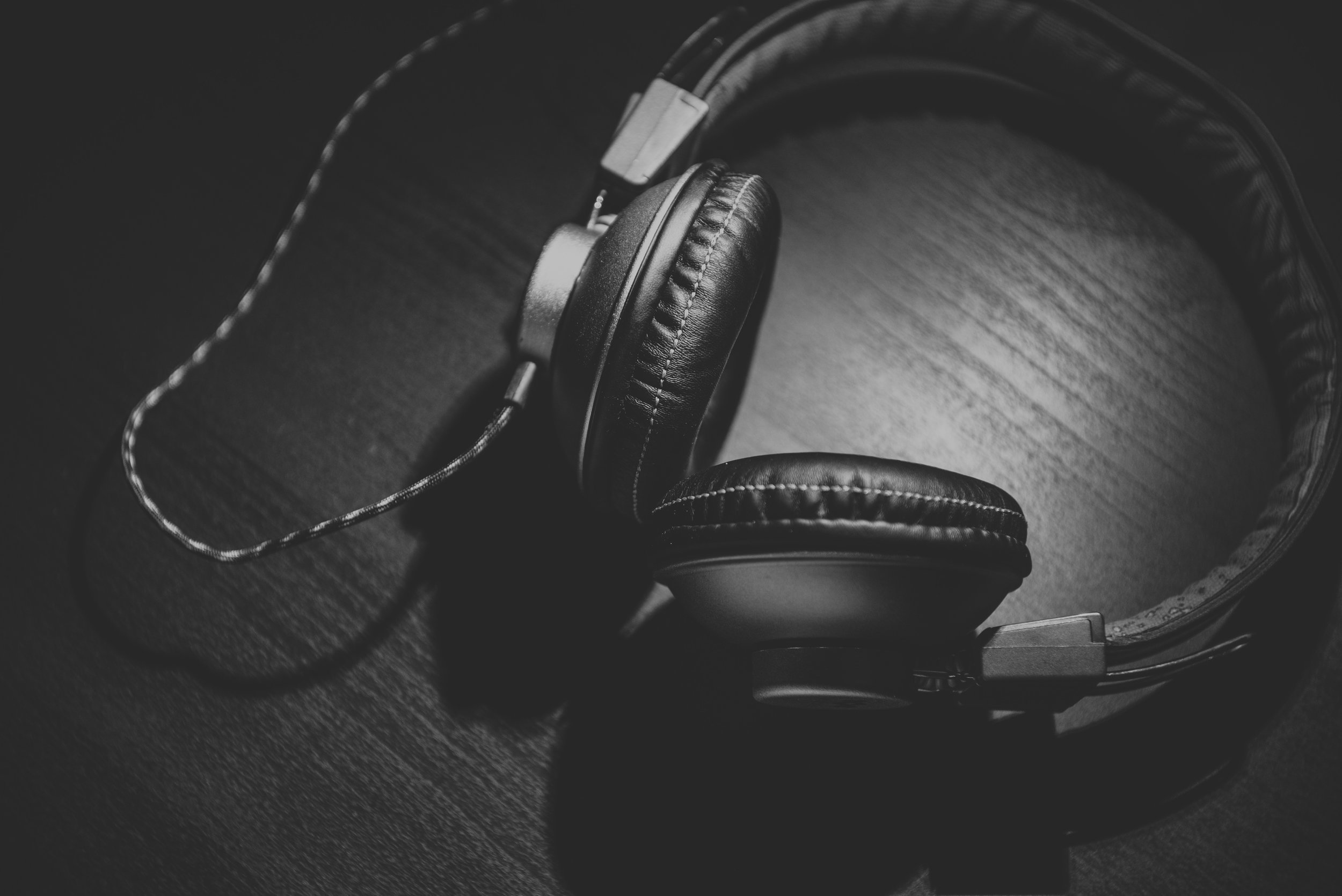 A Secret Beat
'A fun, I'm-NOT-with-the-band, tale.' Red Magazine
Alexia Falls is eighteen, living in her parents' New York penthouse and working with superstar boyband The Keep. But with her heart set on independence and a career behind the camera, she trades it all for a take-it-or-leave-it internship at London's Bright Star Productions.
There, she meets fellow intern Greta. Greta's East End upbringing couldn't have been more different from Alexia's, but she's every bit as hungry for her big break.
But both girls have secrets.
While Alexia doesn't want anyone knowing about her privileged connection to The Keep, Greta has been anonymously running their #1 social fan-feed since she was at school. And when the gossip columns somehow get news of the band's latest scandals, suspicions and accusations start flying...
Real art demands integrity. But staying in the music business requires the opposite. Can you stay true to yourself when your heart follows a secret beat?
"Sign me up for any novel about girls and rock and roll."
— Bustle's Hot YA for 2017
This Beats
Perfect
'A witty exploration into the world of celebrity' The Sun
'Sign me up for any novel about girls and rock and roll.' Bustles 'hottest YA debuts.'
Amelie Ayres has impeccable taste in music. Bowie. Bush. Bob. So when she finds herself backstage at The Keep's only UK gig she expects to hate it; after all they are the world's mosttragic band. In fact she feels a grudging respect - not (obviously) for their music, but for the work that goes in to making them megastars. And when lead singer, 'Maxx', is not dressed up as a cross between Elvis and a My Little Pony, he is actually rather normal, talented and has creative struggles not too dissimilar to her own.
But the next morning she wakes up and rolls over to discover a million new @'s on social media. Overnight, a photo of her at the gig has made her a subject of global speculation. Suddenly the world needs to know #Who'sThatGirl? - but for all the wrong reasons.
All Amelie wants is to play her music. She's got the guitar, the songs, the soul and, in the safety of her bedroom, she's got the voice. But when it comes to getting up on stage, she struggles with self-doubt.
Immaculate's a concept. Flawless is fake. But just sometimes music - and hearts - can rock a perfect beat.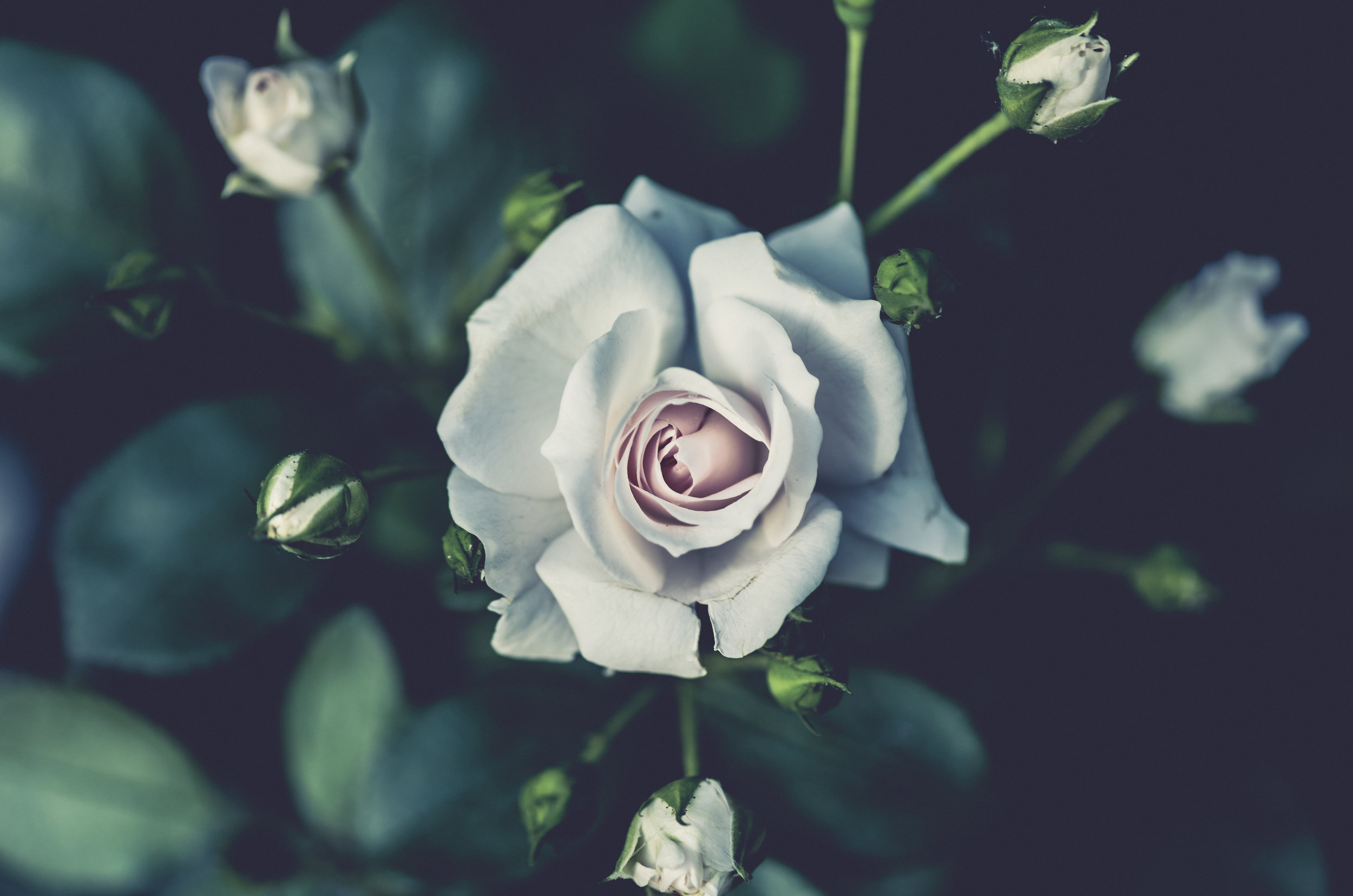 Authoring about. School visits, launches, review in The Sun and a surprise visit from The Keep at my launch.